Posted by: Jennifer | on September 11, 2013
While it doesn't look like I will get to do Dream Suites tonight, I did get one surprise. Upon getting back to my town from Jessie's, I noticed Phineas lurking around!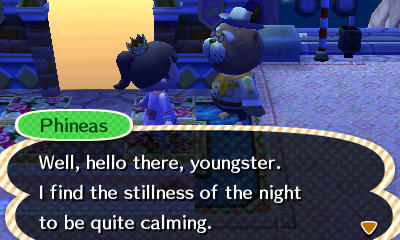 As for what I received, well…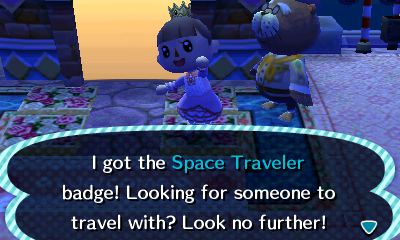 The gold traveling badge! I honestly didn't realize I already visited other people's towns 500+ times.. Wow.