Posted by: Jennifer | on September 19, 2013
As expected, announcement right at the start.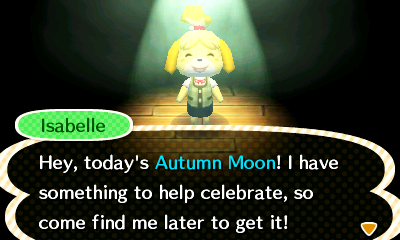 Chananr let me visit for Europe's version of Autumn Moon :3 It's not too different than the US version…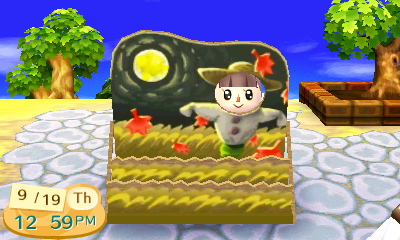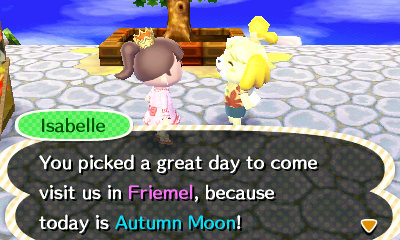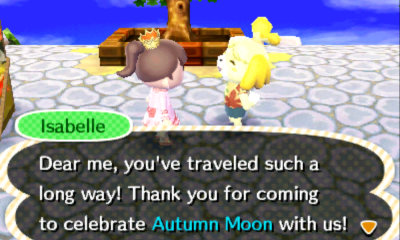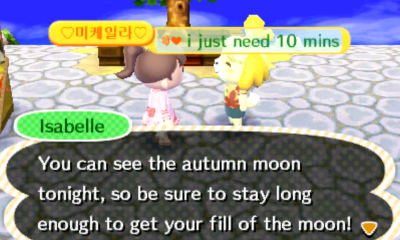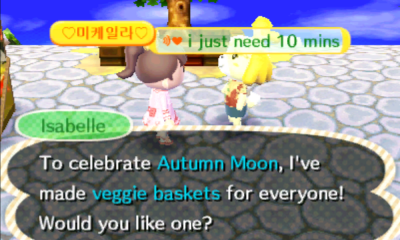 This line from Isabelle is adorable though: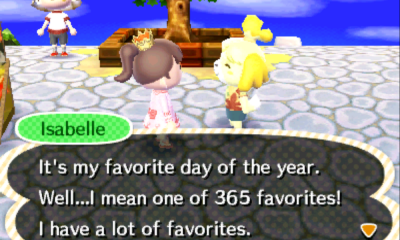 Wonder if it'll be different in 2016.
Mikayla stopped by before I headed to her town for Chuseok: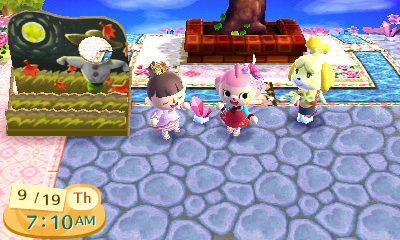 Love that dance emote <3 Then, it was on to her town!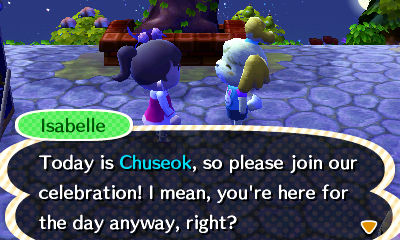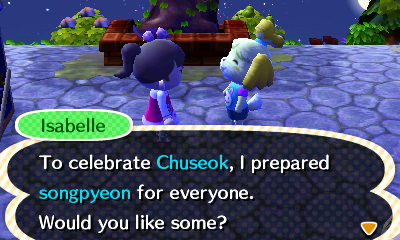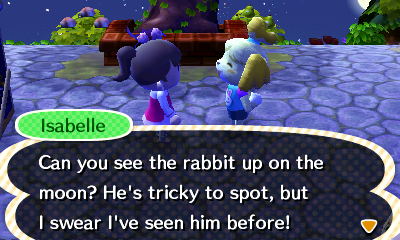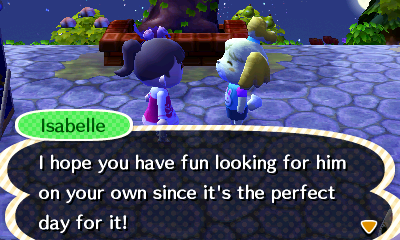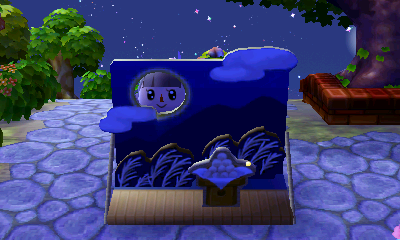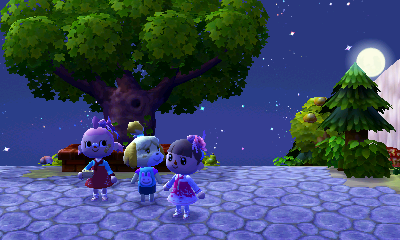 Same faceboard as Japan, but still some cute unique lines 🙂 Enjoyed seeing the dialogue!
Mikayla also let me go exploring in her town after showing me some of her new rooms–I really like this one!: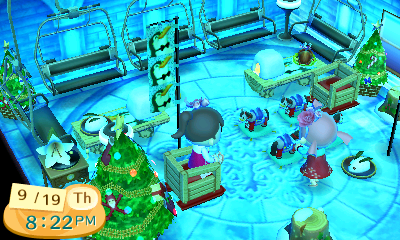 My Christmas love may be the biased party but I do not care. I love visiting all her rooms though :3 And had much fun exploring the town. She also surprised me with a Cool Globe as a gift T~T Thank yoooou! So much fun.
I also got to stop at Zed's which was fun as well <3 Thank you again, Zed, for letting me stop by! I'm looking forward to seeing the moon later <3