Posted by: Jennifer | on November 3, 2013
I managed to get a good amount done this morning. Besides checking on my villagers, I also stopped by Zed's to hang out with him and Rainy.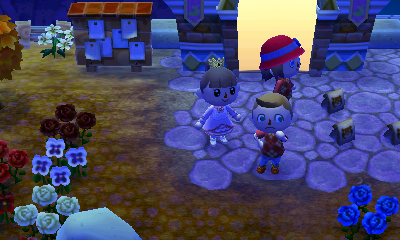 Then it was over to Chananr's for weeding.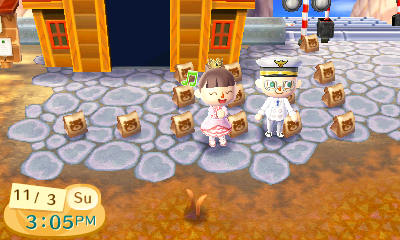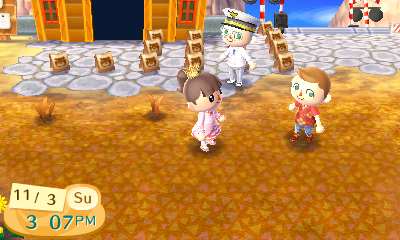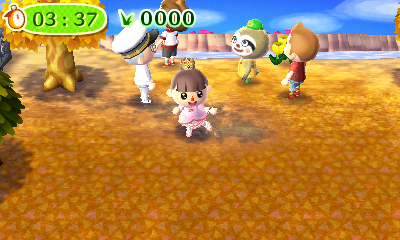 I got a Hydrangea Bed 😀 I had needed one more so I was super excited.
I also ran into Joan.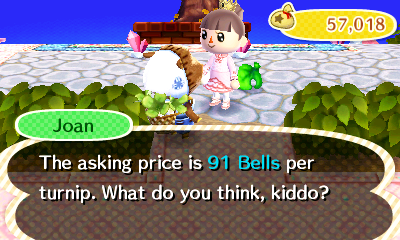 I didn't buy any, but she did have a good price today.