Posted by: Jennifer | on November 16, 2013
Today is the Fishing Tourney! Normally I'd skip it to avoid the giant tent all over my plaza and hear about the tourney all day, but I actually really wanted to play today. As per usual, I had mail again today and it was a random Thank you letter from Diana. It wasn't about anything in particular, but it made me feel special:
Dear Jennifer,
I'm trying to thank everyone
who has helped me out in the
past, so here it is, your one-
time-only thank-you letter:
thanks for everything you
do! You are appreciated!
Much love, Diana
With all my villagers super absorbed in the Fishing Tourney, I didn't get to talk to them much… so I went and hung out at Bellton with Andy.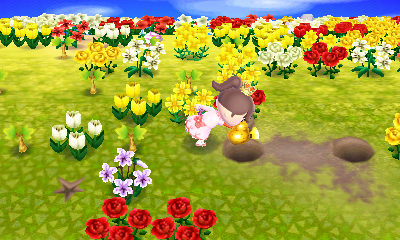 I decided to plant some trees to work on my gardening badge while Andy went through the Junk Pile. Seriously, so many items just laying around.
Upon getting back to my own town, I FINALLY got a Balloon to hover over where I wanted it to!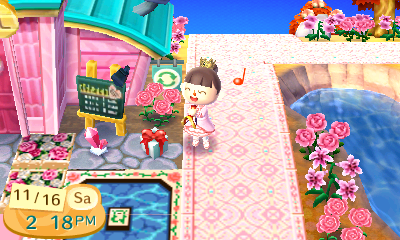 Yeeees. With that, I can put my Slingshot away officially now.
Trundle then invited Village and I over to see his town.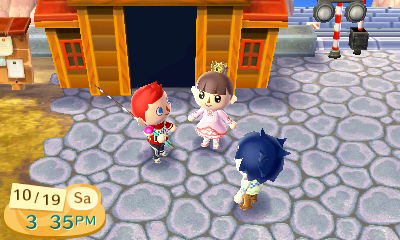 He was thinking of resetting, but I offered to help fix it up.
Anyway, it's time for the Dream Village of the day!
Dream Address: 4000-2571-8784 – Alicorn Village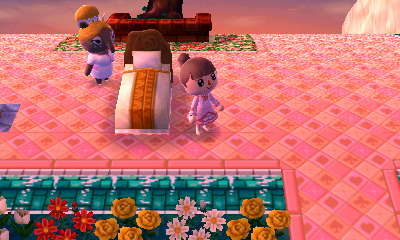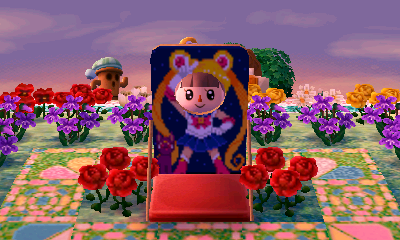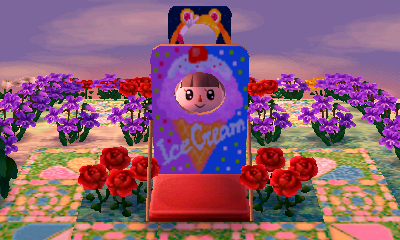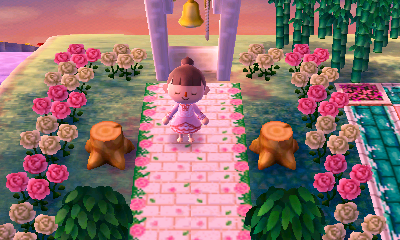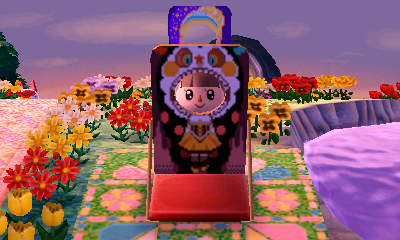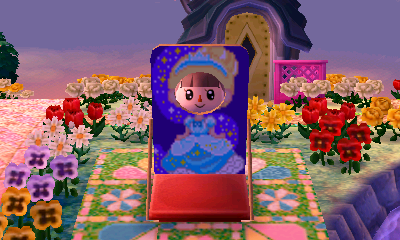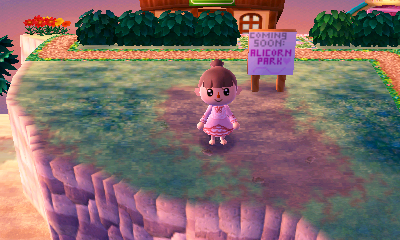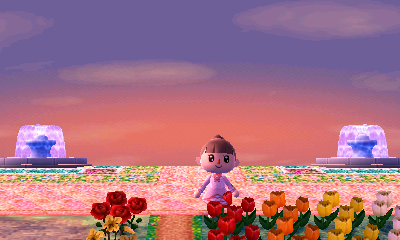 After, I stopped by Rainy's to pick up an S.S. Dolphin as I needed one more :3 And also dropped off Katie (who I swear appeared out of nowhere…)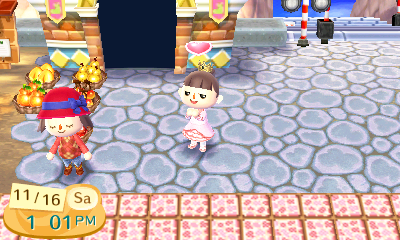 Her town has gotten much pinker since I last visited 😛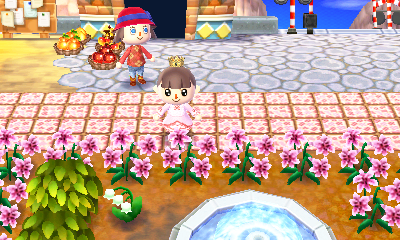 I had fun exploring.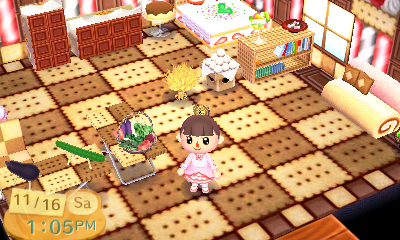 And that was it for today :3