Posted by: Jennifer | on November 23, 2013
So, before continuing to check out StreetPass Houses, I decided to check in with my villagers. They weren't up to much (though, I'm still paranoid about someone moving), but Flurry did ask me to bury a time capsule for her and I had a camper today (and Katie).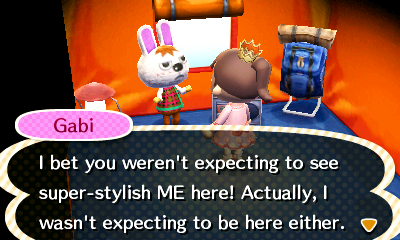 In the meantime, it seems my feelings were correct as Diana confirmed that Julian was thinking of moving. He was stopped successfully.
What I find really ironic though is how they say things like "I didn't think you'd miss me so much" or "Let's be better friends" and it's like the whole reason you're moving is due to being such good friends T___T stupid game mechanics.
Anyway, I made sure to check a few more Streetpass Houses while I could still play today.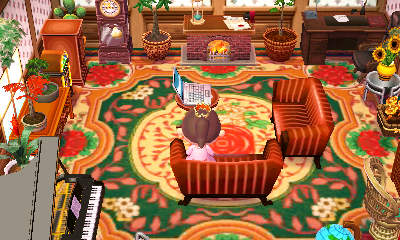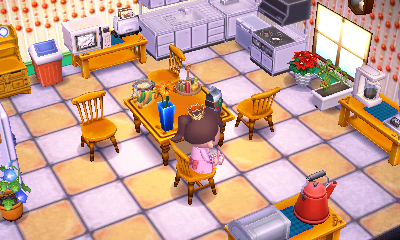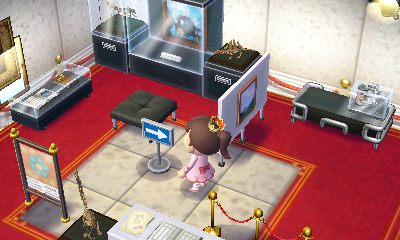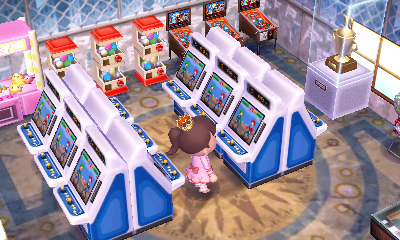 Not too much more left now! (Just 9 to go, actually :3)