Posted by: Jennifer | on January 13, 2014
I decided to get an early start today for more looking into the chance of someone moving… To my surprise, Maple mentioned Phineas being here! I quickly ran off to find him.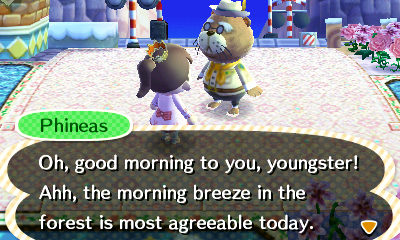 I had no idea what to expect since I wasn't sure I was even close to earning any badges…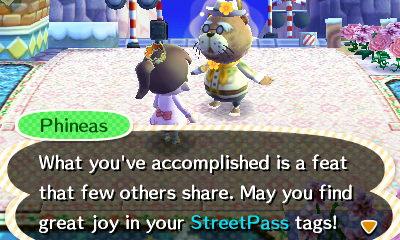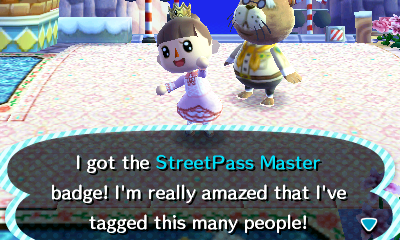 EEEEEEE 😀 I WAS JUST TALKING ABOUT THE BADGES I NEED AND JUST OMGYES FINALLY!
Gonna try and work towards the Dream badge today–possibly just doing random ones so I can enjoy my list at my own pace and get this out of the way T~T