Posted by: Jennifer | on January 29, 2014
Despite some issues lately, Mikayla and Sosostris made today quite fun.
First, I went to Mikayla's other village for Lunar New Year!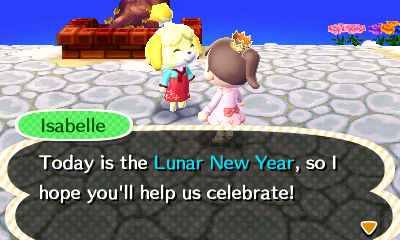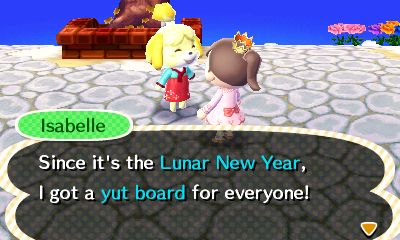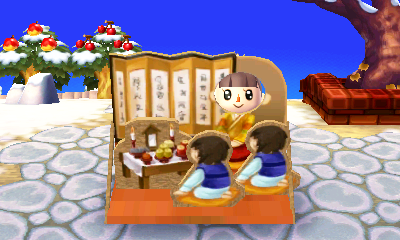 Then it was over to Sosostris' Japanese town for minigames :3 Though, first I changed into a Jumper as Mikayla told me to 😛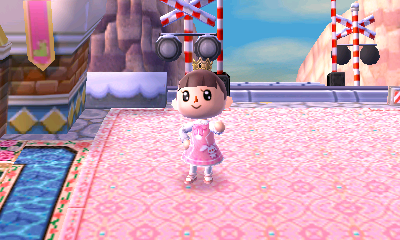 Love that jumper.