Posted by: Jennifer | on August 3, 2013
So, thanks to the votes… well, those of you who didn't vote other and said nothing, it seems the Weather Box is being demolished. I decided to go ahead and get it over with quickly because I really would be too sad otherwise.
Thus, the Picnic Celebration…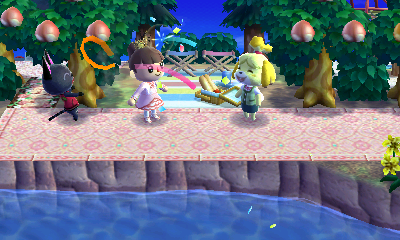 Now the only things to be demolished will be reserve signs.
To my surprise though, I received my very first picture.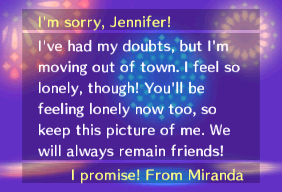 Thanks, Miranda.
I also found Marcie's plot.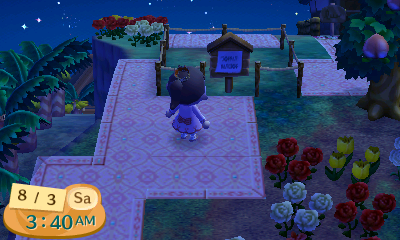 Not my ideal place, but not the end of the world and I can make it work.
…hopefully I feel happier tomorrow.