Posted by: Jennifer | on July 24, 2013
Video Log: Twitch
So, Eclipsed invited us over to her husband's (Skcoddam's) town for Winter Solstice 😀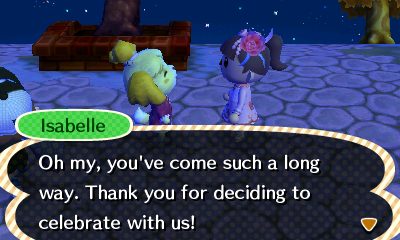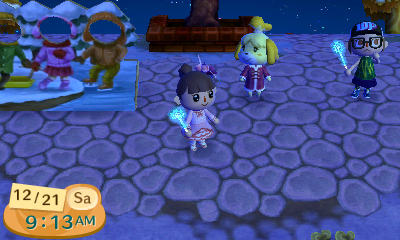 Blue Glow Wand! <3 I just need Green now. Faceboard fun~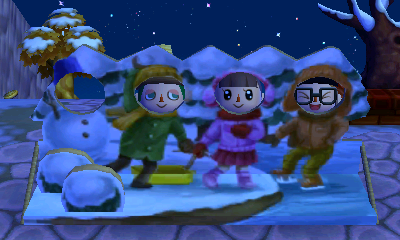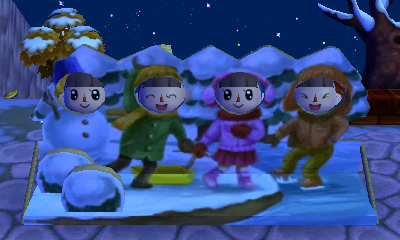 <3 <3 <3 Anyway, I then stopped by starlights' town as she had a carpet I needed 😀 Thank you so much!


I really need to figure out items to make the room more spacey 🙁
Rainy then opened up so I could catalog some Gracie stuff 😀 Yaaay. Then, it was time for Dream Suite! 😀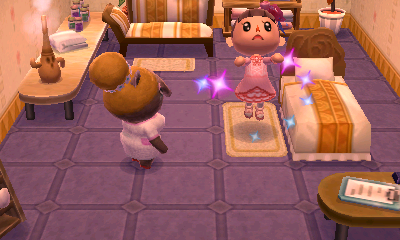 Dream Address: 1900-0242-4803 – In which I am jealous of how their villagers are lined up.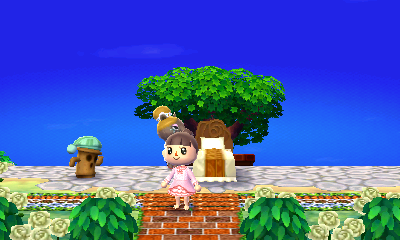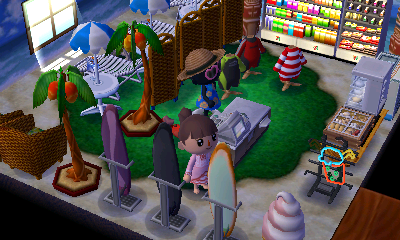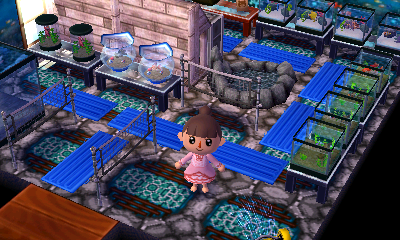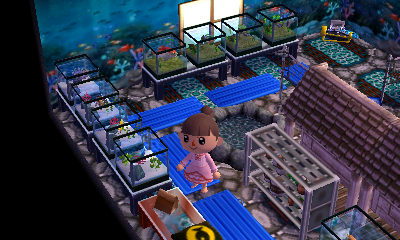 I absolutely love the Underwater Wallpaper. I almost want to re-do my rooms to find a place to use it…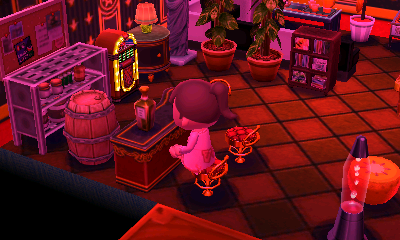 I wonder what that bottle is… I want one 😐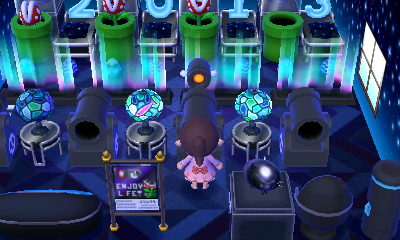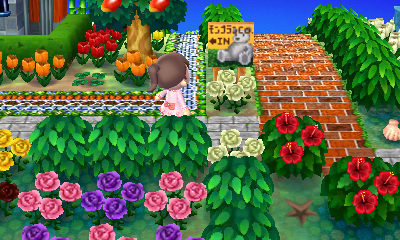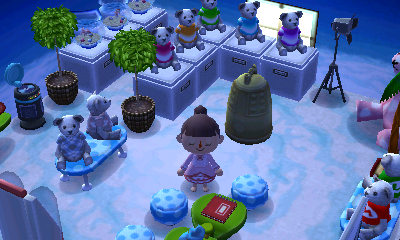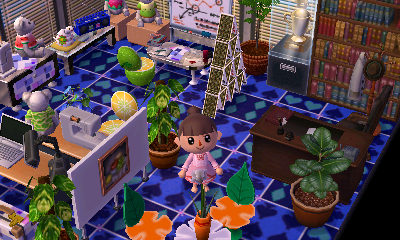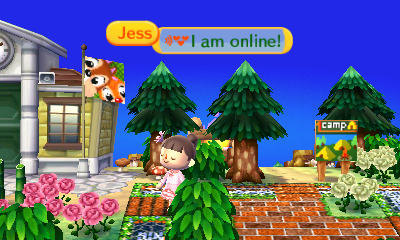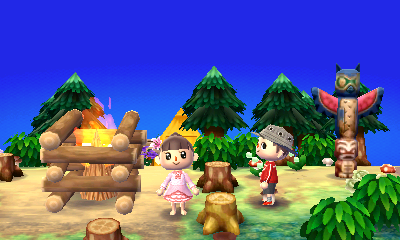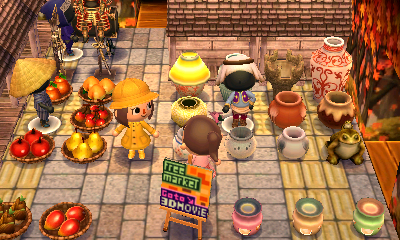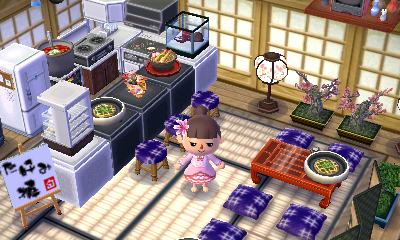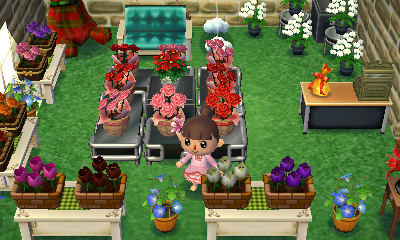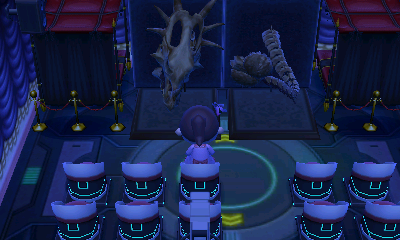 Unfortunately, I didn't get to do more due to suddenly feeling really sick. Blah 🙁 Stupid allergies.
In the meantime, I did place my first (and probably only) reserve sign… Since I can't get the topiary until April, I feel that one may at least be needed… Also, since I realized the Geyser would be bigger than expected, I did think of a good location for it. The only only reserve sign I may place is in the park area just in case…
Going to try and get the Statue Fountain from Miranda then work on getting stuff from Phoebe and then finally 2/3 from Kiki (and then stuff from others–probably Zen Bell from Rocco first since I have the spot ready for it)… Regardless, since that's a total of 6 projects and Astrid leaves in 4 days, I will be having my town in lockdown for at least 2… I'm just hoping where I place the projects will make it so I won't have any surprise guests. I'm slightly concerned about the park area though.. :/ I think it should be okay though.
…I may do Rocco before Kiki though unless Phoebe speaks up about moving since I can only place the Flower Arch before Phoebe moves and building that won't stop anyone anyway. I'm so paranoid ._. I feel like I need to drag someone over to help me with landscaping T__T
Anyway, to end it, I did enter the Bell Tree Forums' Home Decoration Contest! 😀 Wish me luck. I don't think I'll win (there's a lot of great entries–be sure to take a look at them all), but I had fun entering :3 If I did win though, I'd have to see if they could give my guide book away since I won one from the Trivia Contest and I'd feel bad winning another @-@
But yes, I just hope I feel better or tomorrow will be a rather short entry…