Posted by: Jennifer | on July 7, 2013
I ended up meeting with a few people randomly after finishing for the most part today 🙂
I met up with Debbie/Gluxbox over in Wasabi.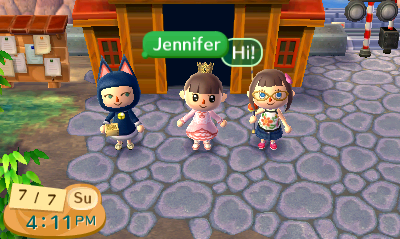 We did a bug catching contest (it was a tie) and just had fun chatting :3 I also catalogged some stuff, although, about half was lost due to disconnects… @-@ So my catalog may be a bit off. I will be going back over tomorrow; however, to finish!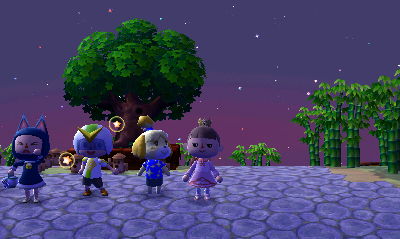 I also stopped by Rainy's to wish a Happy Tanabata <3 We had a fun conversation.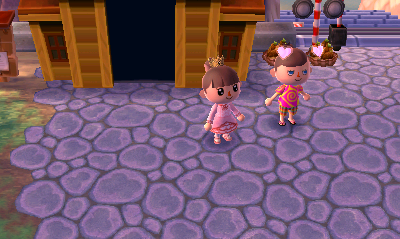 I then went to Junri's to drop something off for her 🙂 She was having a meteor shower!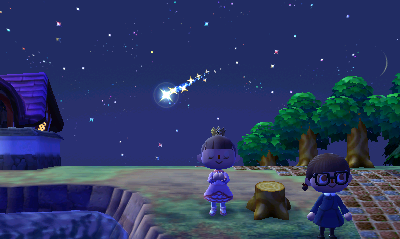 I can't wait to see what I'm going to get from Wishy tomorrow *CROSSES FINGERS FOR #9 LAMP*
One of the cool things I got while over in Wasabi was a Soft-serve lamp. I gave it to Cyrus to make Chocolate.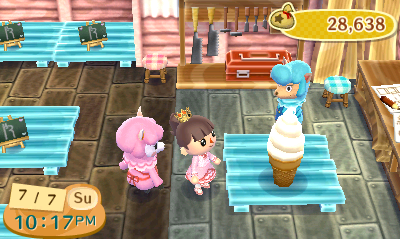 It's so cute: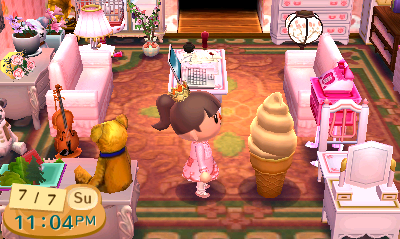 I'd love to put it in my kitchen, but it looks odd replacing the other light and while I have room to place it, I'm already having room fitting things in there 🙁 So I will probably be using it in one of my other character's rooms.
Also, on a Blog Related note, the QR codes for the Faceboards I made are now up! I will be adding the Waterfall once I get the QR code machine unlocked on Emi. Unfortunately, I will most likely not be adding any other designs at this time.