Posted by: Jennifer | on September 14, 2013
So, I managed to feel a bit better later on afterall and ended up visiting Andy and playing with River and Justin at the island. And of course, streamed the island games too.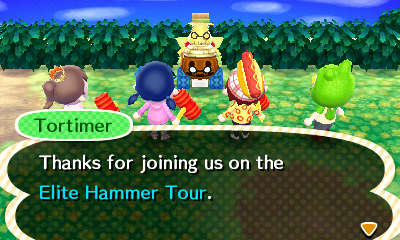 It was a lot of fun <3 ...of course, as soon as it ended I received some awful news and that was really it for today... The rainy-ness in my town becomes even more fitting I suppose. Jessie came over to help landscape again, a bit, but I don't think my heart was into it.