Art
now browsing by category
So, it is officially Bunny Day today 😀 With my town covered head to toe in flowers and the fact that I didn't need anything, I really didn't do the hunt (not that I really could because so many flowers), I still had fun hanging out.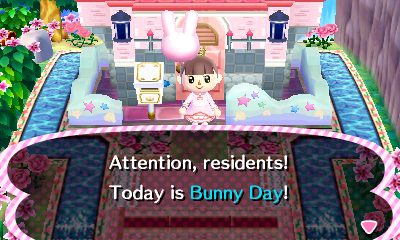 The music is really nice too–quite relaxing.
Finally, some lovely sprites done by whimsy over on TBT 😀




Thank you again, Whimsy!