Public Works
now browsing by tag
Video Log: Twitch Part 1, Twitch Part 2, Twitch Part 3
Re-Tail Sign: Fireflies
Turnips: AM: 67 Bells | PM: 63
I woke up to rain and mail again today. A letter from Redd with my Scenic Painting and a letter from the HHA as I hit 10K points! I received an HHA Shirt… …I also then realized I think I forgot to tell Nook I paid off my loan–so now I'm 2 days behind in expansionsT__T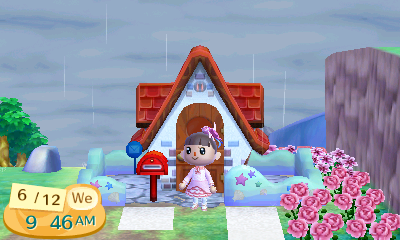 Unfortunately, one of my trees did not grow (not surprisingly) so I will have to witch it with a bush or something 🙁 I guess it'll still look nice? Hopefully…
I then went to visit our new neighbor–Miranda.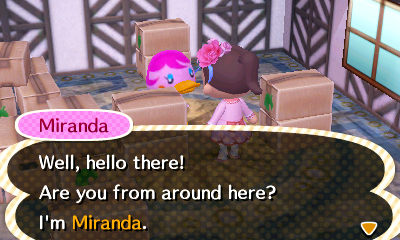 And I have Katie today! I brought her over to Mark's down before continuing with my day.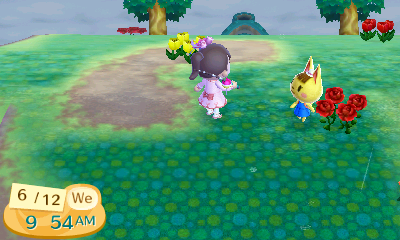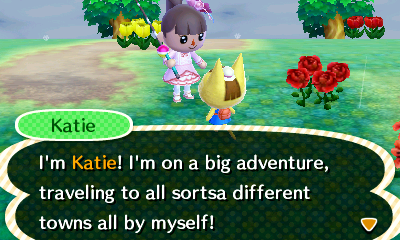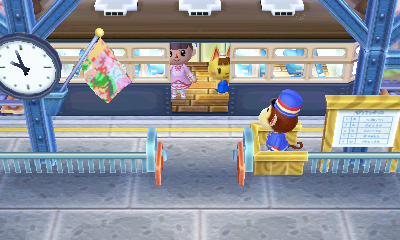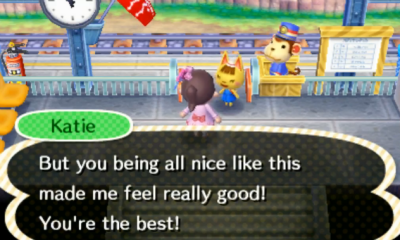 I decided to help him find his gem rock (as he was having issues) and visit Katrina (since she was in his town today).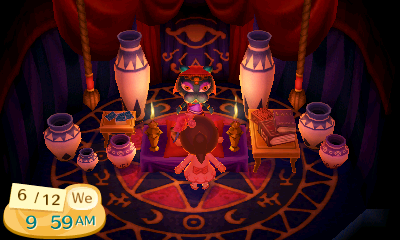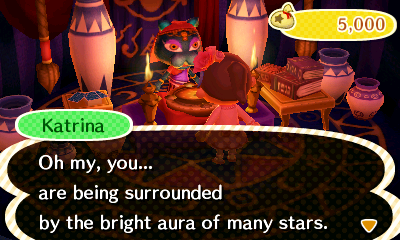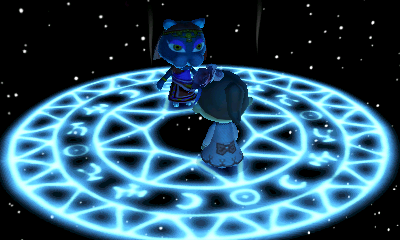 After that, it was time for lots and lots of selling.
I also went to the train station to celebrate my new (and very helpful) bridge. So happy I lined it up right!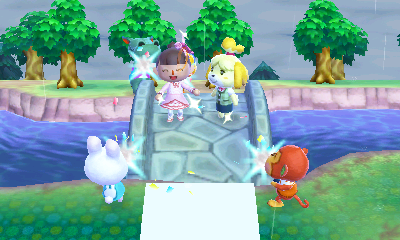 Read the rest of this page »