Horror Village
now browsing by tag
Despite some rudeness, I planned to stream randomly for most of today–and as usual, take screenshots and write while I do so. I really hate not having logs for things so…
But yes, Village overview:
Marina: Spoke about her house and making sandwiches.
Molly: Wants to visit my house at 3:30PM
Merengue: Wanted to offer me a new nickname. She suggested J-puff–I told her Princess was the only nickname for me.
Flurry: Wanted to know how her outfit looked.
Peanut: Told me about the money rock.
Marcie: Asked me to get Merengue
Maple: Bought my Reversi Piece and sold me a Minimalist Sofa
Julian: Spoke about his Town Tune and gave me a Rococo Shelf.
Cookie: Gave me a Backyard Fence
Diana: Asked for a Moray Eel.
I managed to finish close to 3:30 so I hurried over to my house.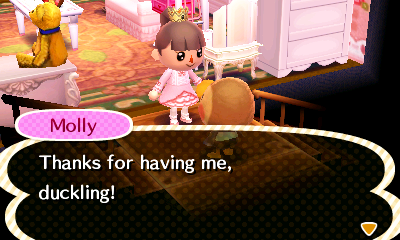 It was then over to Dream Suite for Dream Villages 😀 But I decided I'd update mine a bit early today.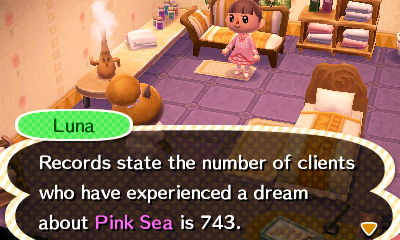 Thank you to everyone who has visited!
Since this will be very dream focused, I decided to go and grab the nightgown from the Able Sister's for today.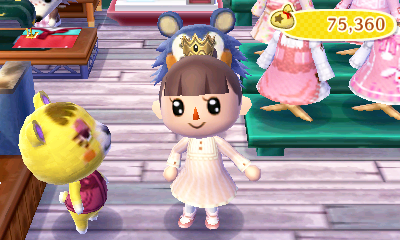 To start, I am doing the two horror ones I've missed from the first two Freaky Fridays! Since I still feel really bad 🙁 So yeah…
Read the rest of this page »