Weeding Day
now browsing by tag
TODAY IS WEEDING DAY 😀 After over 10 months, it's finally here and I will unlock my topiary! NOT ENOUGH WORDS FOR HOW HAPPY I AM. I even had every part of my town covered to guarantee victory.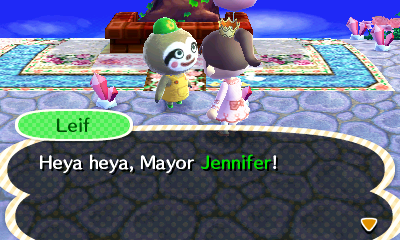 And now, the moment of truth…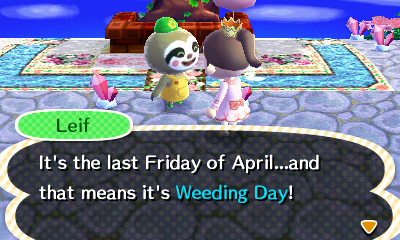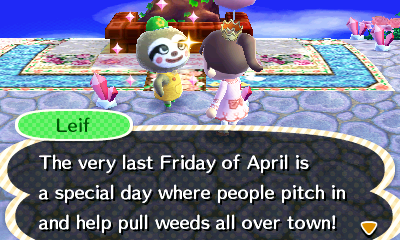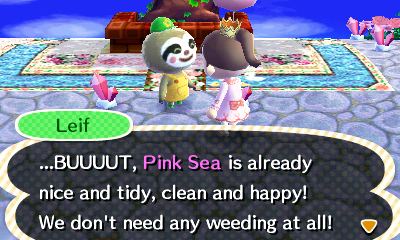 YES.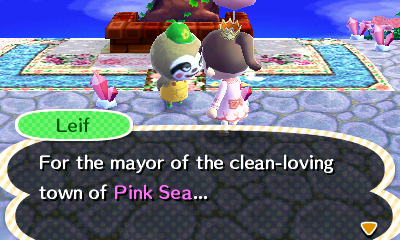 oh my gosh oh my gosh oh my gosh oh my gosh oh my gosh oh my gosh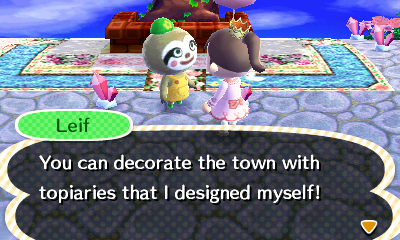 YEEEEEEEEEEEEEEEEEEEEEEEEEEEEEEEEEEEEEEEEEEEEEEEEEEEEEEEEEEES.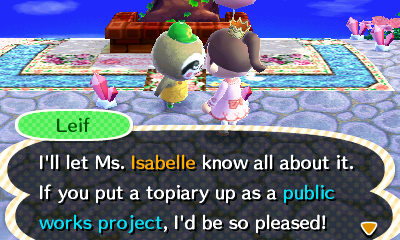 *RUNS TO TOWN HALL*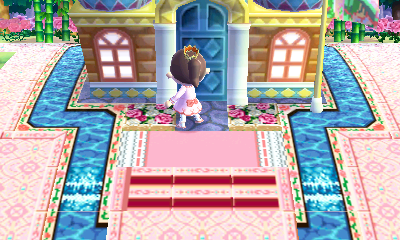 …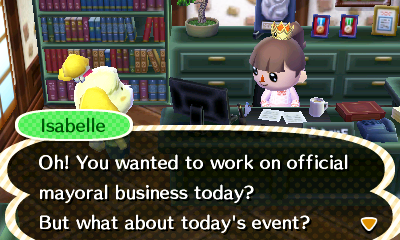 I HAVE BEEN WAITING ALMOST 11 MONTHS, ISABELLE.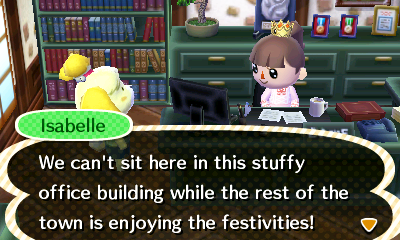 YOU DO.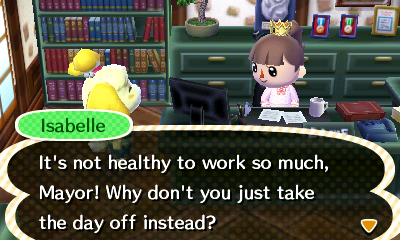 *cries*
I guess the wait until tomorrow now T~T as I don't think Leif heads back at midnight like Isabelle. *ROLLS AROUND* OMGWHYMUSTIWAITEVENLONGERFORTHISFEELINGOFTOWNCOMPLETION.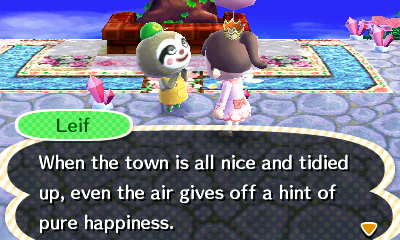 Speaking of pure happiness, if you need to go back to your store and run it, I totally understand! Really. Feel free.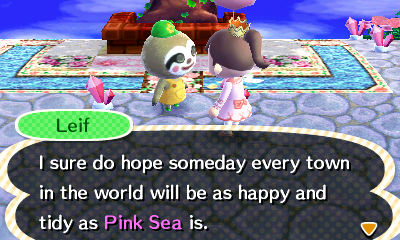 Pink Sea could be even happier you know. Just saying.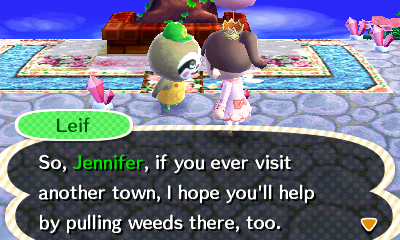 I have a golden weeding badge. I have been training for this day. So I totally have everything covered if you need to go back to your store since it is very popular. So feel free. Absolutely, it will be no issue. …please? T___T