Toy Day
now browsing by tag
So it is officially Toy Day! 😀 And my 200th Day of playing. Besides a wonderful greeting from Isabelle upon loading up, I also had a letter from Dad:
"Dear sweet Jennifer,
Remember when I dressed
up as Santa to give you your
Toy Day presents?
I always got a kick out of
seeing you smile.
Happy Toy Day! – Dad"
<3 <3 <3 <3 <3
Also, the music is so pretty T~T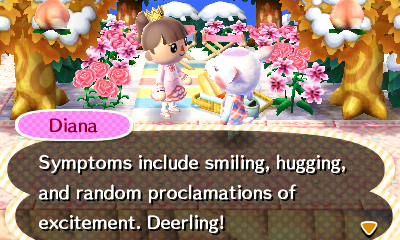 Sounds like the Christmas Toy Day Spirit to me <3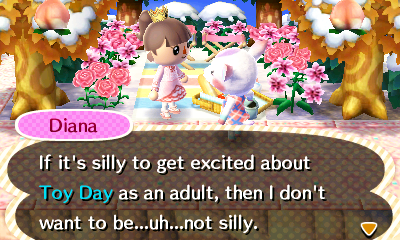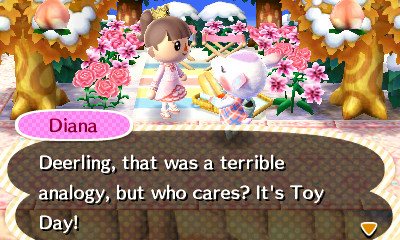 yeeeeeeees.
Regardless, I wasn't able to keep playing long. Thankfully, I got back right as Toy Day began.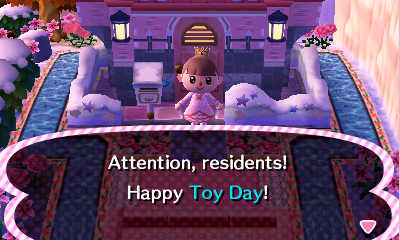 Read the rest of this page »