Meme
now browsing by tag
Video Log: Twitch (Partial)
Re-tail Sign: Clown fish
Turnips: Joan was selling turnips today. Didn't check for how much
So, today "started" with me having nightmares about house placements. THIS SHOULD NOT BE SOMETHING NIGHTMARES SHOULD HAVE TO BE ABOUT. Thankfully, it seems Julian didn't park too badly.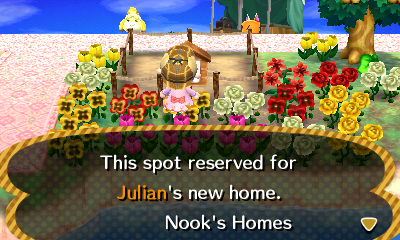 Yay~
This is also the first Sunday for Fireworks.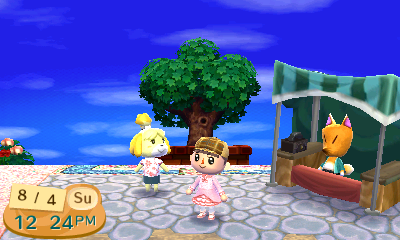 I submitted some designs so I'm looking forward to seeing how they look in the show.
Read the rest of this page »